1321 Buena Vista Avenue, Pacific Grove, CA 93950 is now new to the market!
Sorry, the selected listing could not be found.
About the Author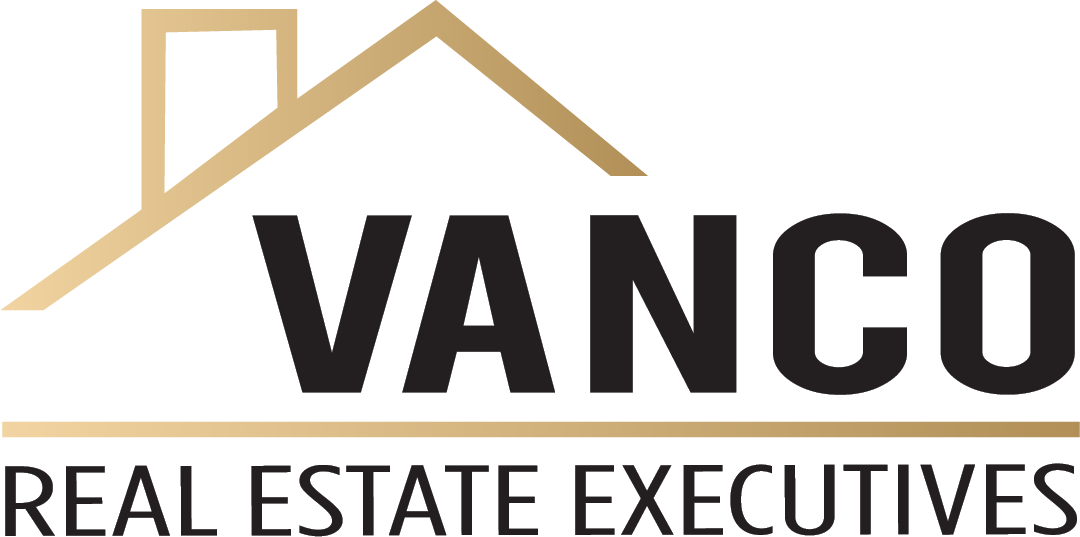 VANCO Real Estate Executives
Since 2005, the main mission of VANCO Real Estate Executives has been to assist EACH client we work with to achieve the goal he or she is attempting to reach. The atmosphere at VANCO Real Estate Executives is one of family and pride. Every member feels this is evident in their level of achievement. Despite the difficult economic times, we have continued to be a leader in the Real Estate Industry. We were voted #1 Real Estate Company in Monterey County!